Hello bookworms! It's been a while since I did a Top Tuesday Post, hasn't it?
With May and June being official book ban months (I had to…I am out of control and so is my TBR), I decided to dedicate this post to books I can't wait to read.
It's been tough, having the money to but not giving in and buying more books; Especially one's I've been eyeing since April. I've never had this much money left over before and now that I have the means to buy myself whatever I want….Let's just say Jei's been going a little too crazy with the book purchases.
I put myself on a ban. It just had to be done, for the sake of space and for my wallet. But that hasn't stopped me from coveting. Oh no, far from it. If anything, it's amplified my desire for them.
Although the list is a little ridiculously long, here are the Top 10 Books I can't wait to read:
Near Witch by V. E. Schwab
2. Wicked Saints by Emily A. Duncan
3. Vortex Visions by Elise Kova
4. Sorcery of Thorns by Margaret Rogerson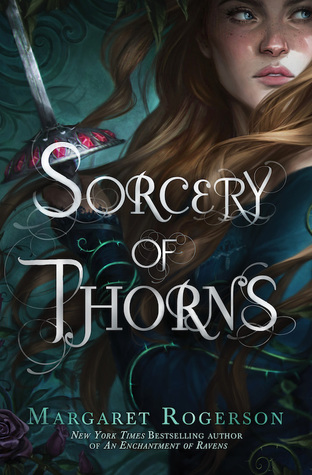 5. Storm and Fury by Jennifer L. Armentrout
6. Birthday Girl by Penelope Douglas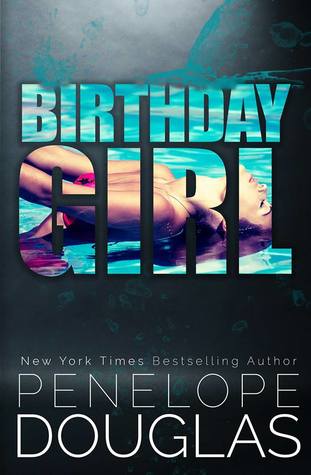 7. Heart of the Fae by Emma Hamm
8. The Darkest Star by Jennifer L. Armentrout
9. The Bridge Kingdom by Danielle L. Jensen
10. Dark Shores by Danielle L. Jensen

I tag you! What're the top ten books you can't wait to read?
Jeimy
If you didn't check out my previous post for Top 3 Rituals to get into the Reading Mindset, go over and take a look.