Hello Bookworms!!!
I came across this book tag on amyleighreads 's blog and it's been a while since I've done anything a book tag, so why not get back into the swing of things?
A popular book or series that you didn't like
The Mortal Instruments series by Cassandra Claire. Gave them a shot and it just didnt work for me.
A popular book or series that everyone else seems to hate but you love
A Court of Thorns and Roses!
A popular book genre that you hardly reach for
A love triangle where the main character ended up with the person you did NOT want them to end up with OR an OTP that you don't like
I actually havent come across one yet. But I'll keep you posted.
A popular or beloved character that you do not like
TARYN DUARTE.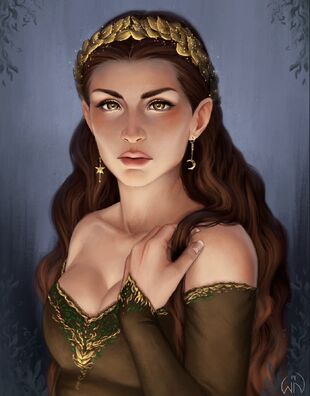 A popular author that you can't seem to get into
Right now it's Brigid Kemmerer. But that may change in the future.
A popular book trope that you're tired of seeing
I could go into a whole essay here but will instead just say: Hispanic girl x White boy trope is getting boring. Dame sabor por favor!
A popular series that you have no interest in reading
Nevernight by J Kristoff. It doesnt appeal to me at the moment.
The saying goes "The book is always better than the film", but what film or TV show adaptation do you prefer more than the book?
There hasnt been one that I've come across yet.
I tag you! Let me know your answers below or drop the link to your post!
XOXOXO,
Jeimy