Thank you to Ellyn over at AllonsyThornraxx, who tagged me in this fun and original book tag!
If you haven't taken a gander at her blog, I highly suggest you do! Ellyn is an incredible blogger and has great how to's posts for book bloggers.
The Rules
Thank the person who nominated you
Answer all the questions down below
Pingback to the creator: Ellyn @ Allonsythornraxx
Nominate 5+ bloggers you'd like to know more about, to do this tag
The Stuck At Home Book Tag | ALLONSY ORIGINAL TAG
1) What are you currently reading?
Currently, I'm doing a buddy read with Sam over at FictionallySam. We are re-reading Twilight in preparation for the release of Midnight Sun in August.
While I'm not a huge fan of the series anymore, I can't lie and tell you that it didnt have an impact in my reading journey. Like many, Twilight was the reason that I began reading supernatural romances and romance novels.
Aside from the buddy read, I am reading The Shadows Between Us by Tricia Levenseller.
2) What's your favourite 'can't-leave-the-house' activity?
Two words. Animal Crossing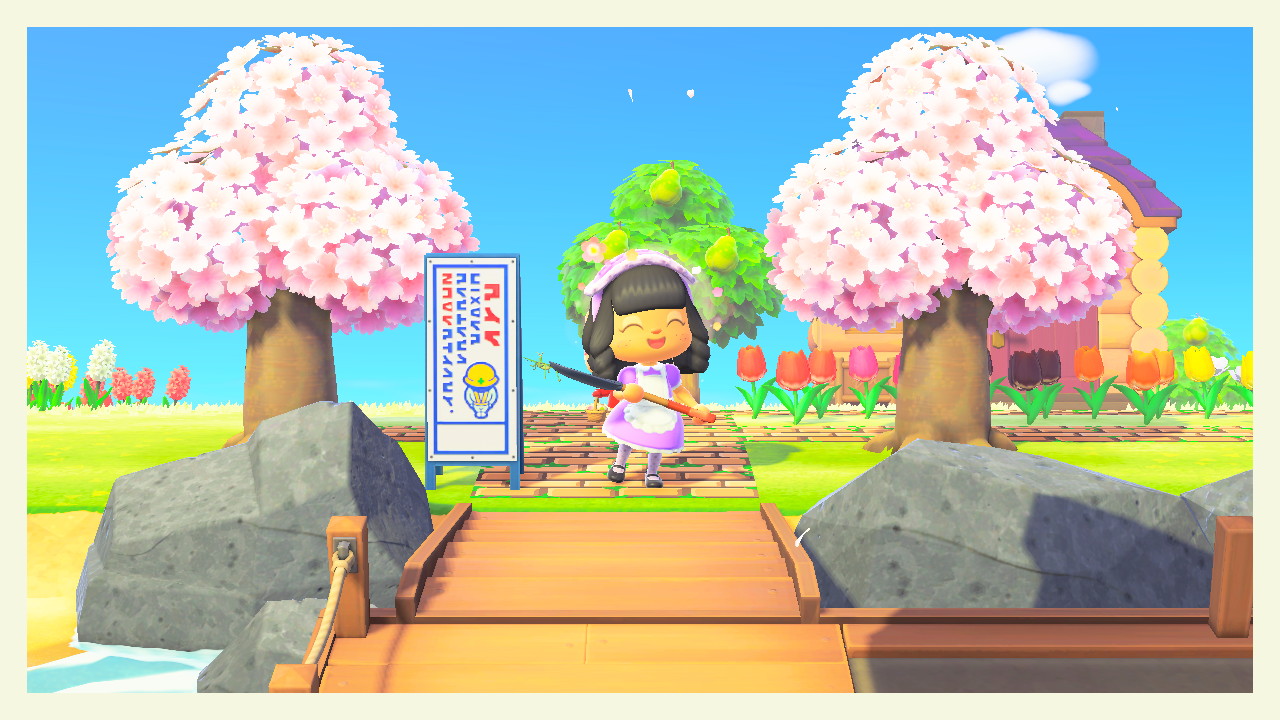 I literally spend all my free time playing and terraforming my island.
3) A book you've been meaning to read for forever
City of Brass by S.A. Chakraborty
I've had this book in my library for two years and I've been meaning to read it. However, it keeps getting pushed back with all the lovely new books I purchase.
4) An intimidating book on your tbr
Call Down the Hawk by Maggie Stiefvater.
It's been a long long time since I last read anything by her and I remember how much of a hard time I had finishing The Raven Cycle series. I enjoyed it but it was with effort.
5) Top 3 priority books on your tbr
Ruthless Gods by Emily A Duncan
Dark Shores by Danielle L Jensen
A Darker Shade of Magic by V.E Schwab
6) Recommend a short book
Switch Hitter (Jock Hard #0.5) by Sara Ney.
At a short 146 pages, I wish this book was longer.
7) Recommend a long book
*Cracks Knuckles*
Wait for It by Mariana Zapata. Her longest book, coming in at 670 pages.
8) Something you love to do while stuck at home
Recently, I've been drawing again. I've been using references and grabbing inspo from pinterest. Not to mention, watching some artist youtube channels to learn how to use Procreate better.
9) What do you plan on reading next?
For my buddy read: New Moon by Stephanie Meyer
For personal reading: The City of Brass by S.A. Chakraborty
I tag:
nen & jen | bookishgiuls | Ellies | Mehsi | Keeana