I found The Perfect Book tag at Reading in the wings while blog hopping and although I called myself out for sticking to book tags a lot…..I really wanted to do this one. Plus I haven't read anything other A House of Earth and Blood but I swear I will finish reading it and give you that book review
The Perfect Genre: pick a book that perfectly represents its genre
Heart-wretchingly sweet, Wait for You by J.Lynn is a perfect example of College-Contemporary Romance
---
The Perfect Setting: pick a book that takes place in a perfect place
The Bridge Kingdom in The Bridge Kingdom (lol) by Danielle L Jensen
---
The Perfect Main Character: pick the perfect main character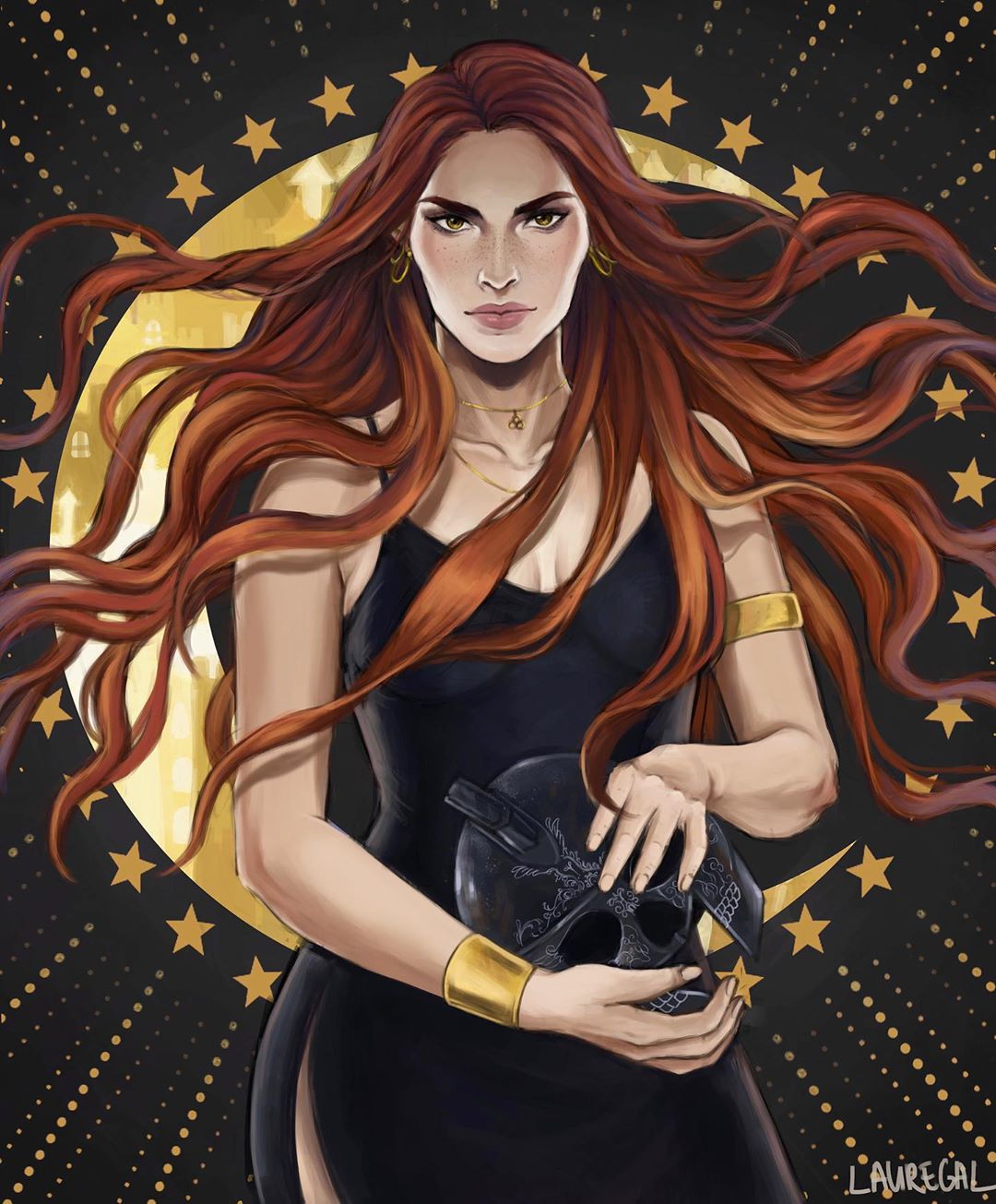 Bryce Adelaide Quinlan from A House of Earth and Blood
---
The Perfect Best Friend: loyal and supportive, pick a character that you think is the best friend ever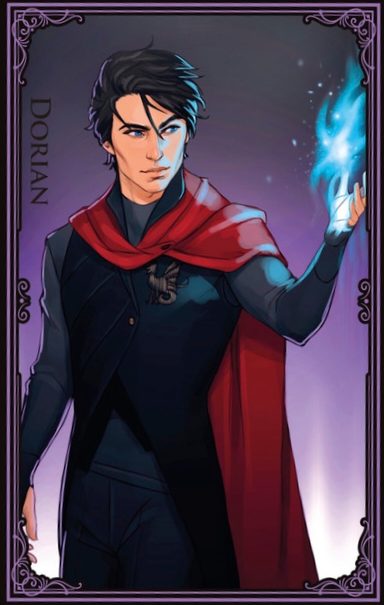 PRECIOUS CINAMON ROLL: Dorian Hallivard from Throne of Glass
---
The Perfect Love Interest: pick a character you think would be an amazing romantic partner
If you've read the ACOTAR series, you know that what I say here is truth and will always be known as truth. Azriel would be the perfect romantic partner.
---
The Perfect Villain: pick a character with the most sinister mind
I'm going to have to agree with Lexi at Reading in the wings. Elara Merandus is incredibly sinister.
---
The Perfect Family: pick a perfect bookish family
Diana and the boys <3
---
The Perfect Animal or Pet: pick a pet or fantastic animal that you need to see in a book
I don't have much of a preference.
---
The Perfect Plot Twist: pick a book with the best plot twist
Can you still hear my screams from that ending?
The Perfect Trope: pick that trope you would add to your own book without thinking
I AM TRASH FOR ENEMIES TO LOVERS. As I mentioned so in Bookending Autumn 19- Falling in Love and in Top Five Tuesdays: Tropes I Hate To Love
The Perfect Cover: pick that cover that you would easily put in your own book
To this day, I am obsessed with this cover <3
The Perfect Ending: pick a book that has the perfect ending
The ending was beautiful and was open enough that you know that not all their lives were okay but they were moving forward with healing and rebuilding. AND THATS THE TYPE OF ENDING I NEED SOMETIMES! <3
I TAG YOU!
XOXOXO,
Jeimy