Bom Dia bookworms! I hope it's a nice and beautiful day where-ever you are!
Today we are grabbing are fictional passports, packing our daydream bags and are flying off to worlds/cities that we've become enamored with through reading.

List the top ten fantasy worlds/cities you would like to spend your summer in.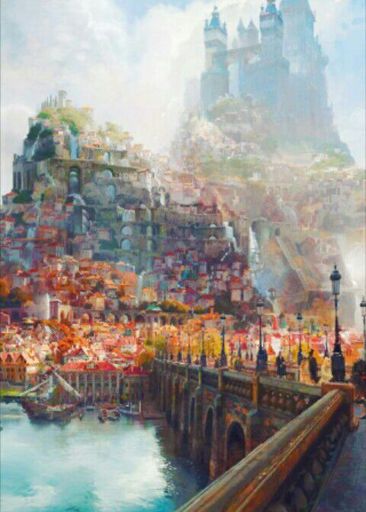 Velaris from ACOTAR: You guys are probably done and over with how much I talk about ACOTAR but it is one of my favorite series. I loved the world Sarah J Maas created and the characters. Velaris has haunted my dreams since Sarah first described it. A city of dreams. A city where the Fae live freely. *daydreams*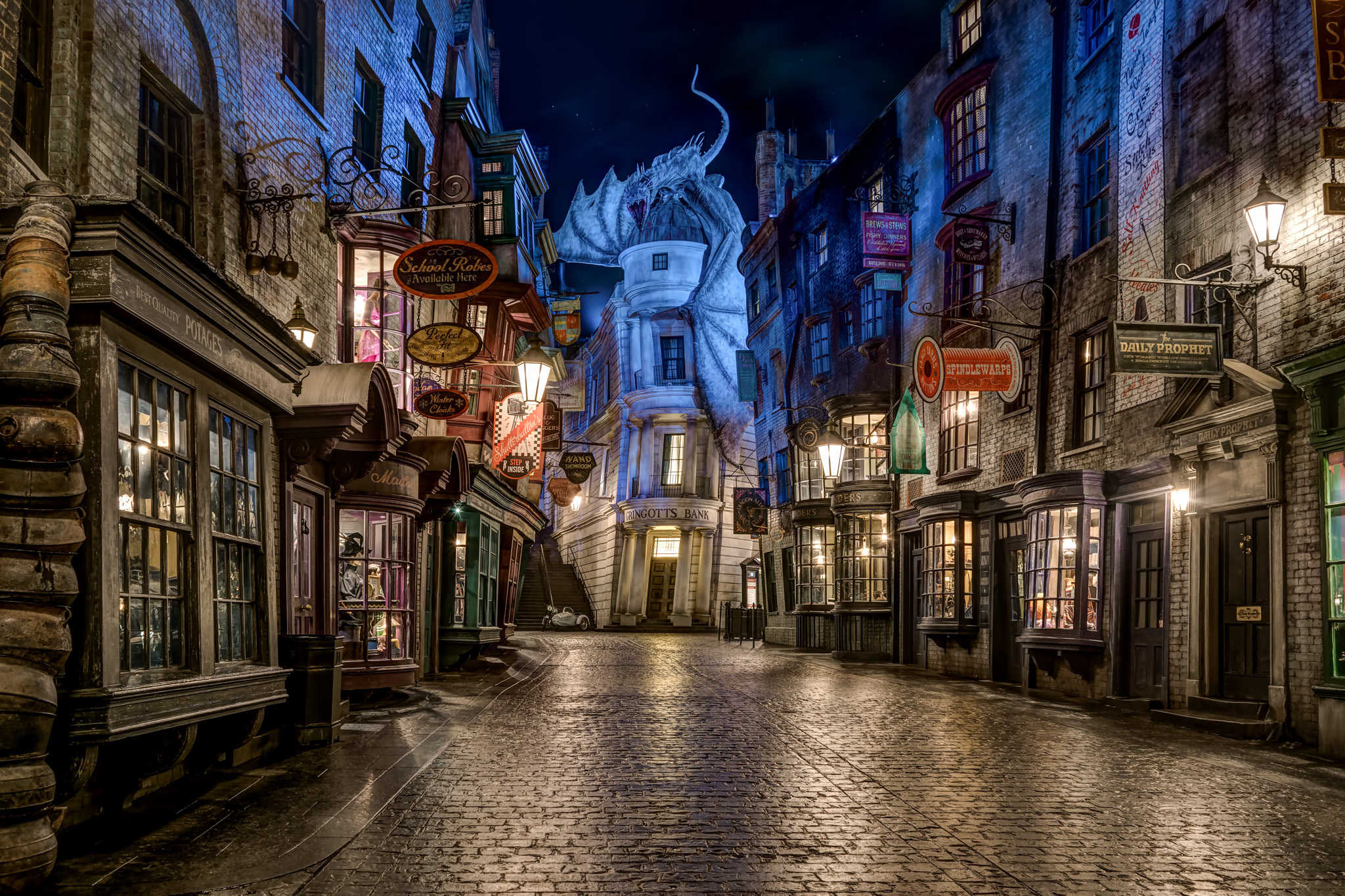 2. Diagon Alley: Who didn't dream of going to Diagon Alley as a kid? Of going to Ollivanders? The leaky Cauldron? We don't have to dream any longer thanks to Universal Studios but imagine if it were real!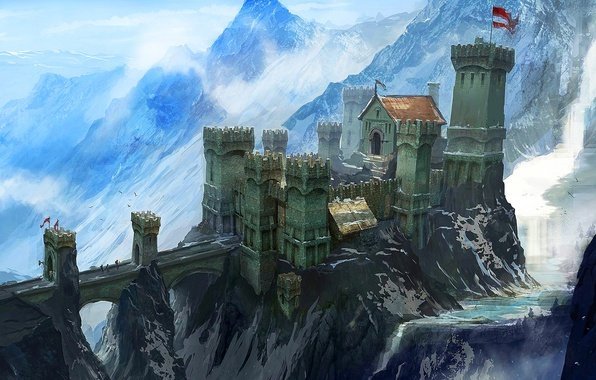 3. Durmstrang: Another Harry Potter location I would love to visit! I remember when they first spoke of Durmstrang in the books. Curiousity ignited within me, "What do they do at Durmstrang? How does it differ from Hogwarts?" The questions were endless. I definitely would be up for a nice little cool off in Scandanavia.
4. Mistward: There are soooo many places I would love to go from the Throne of Glass series. Probably everywhere, but my first stop would be Mistward.
5. Soulless series world: Bustles, Petticoats, Vampires, Werewolves and so much more! Ship me off with an extended stay!
6. Air Awakens World: Worlds with magic will always be on my list of places I wish I could travel to. In this world, specifically, I would love to visit The Tower. Hundreds of sorcerers honing their craft? A glimpse at Aldrik? Sign me up.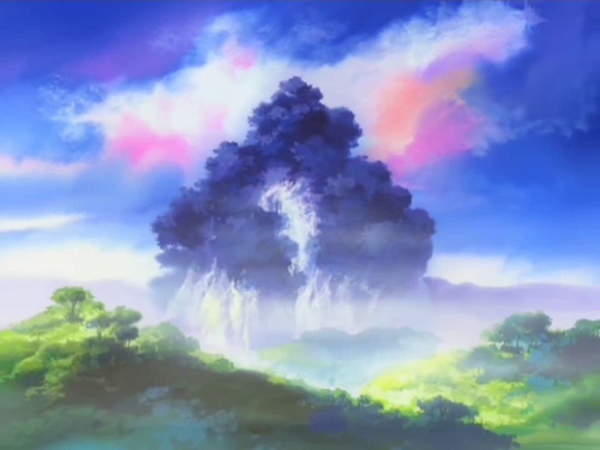 6. Feudal Japan in Inuyasha: I used to dream of going through a water well and ending up in Feudal Japan. So badly did I want to fight side by side with Inuyasha and Kagome. Not sure how I would fair in a fight against demonic beings but I'd like to visit.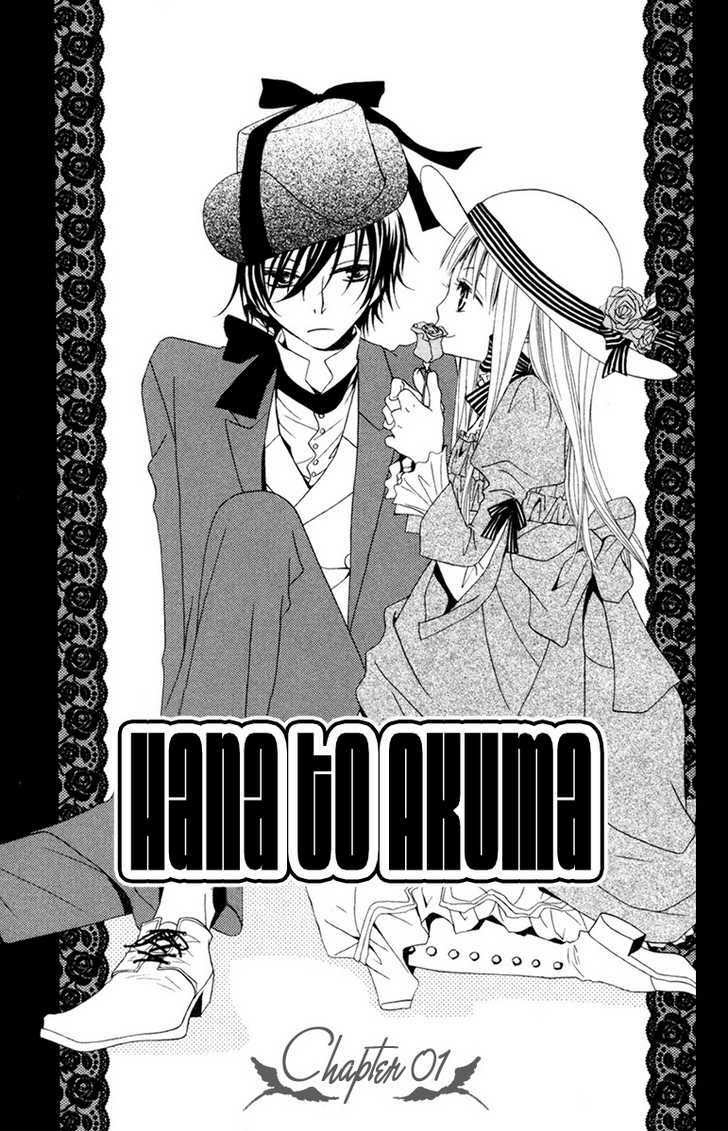 7. Bibi's Castle from the manga Hana To Akuma: This series was so cute! I love every moment of it! Bibi's castle was everything! EVERYTHING!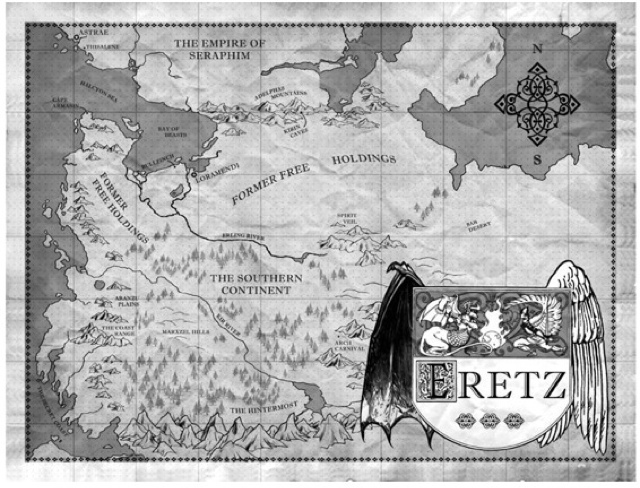 8. Eretz from Daughter of Smoke and Bone: I don't really have a reason other than wanting to explore a world full of Chimera and Angels. 🙂
9. Middle Earth from LOTR: What nerd wouldnt?
10. My Hero Academia Japan: Super powers are the norm? I can meet cool super heros? Deku and Bakugo? I wouldn't hesitate.
So there you have it! My top 10 worlds/cities I would love to visit for summer vacation! What are yours?
Tag me on your post or let me know in the comments below!
Related Posts: