Happy Tuesday everyone! <3
Today's Bookending Spring Prompt was supplied by Clo @ Book Dragons.
If you haven't heard of this event, I suggest to take a look! It is a fun event created by Sam from fictionallysam.com & Clo from
bookdragons247.wordpress.com meant to bring the book community together!
So if you are a newbie book blogger (like me) or are looking for fun little prompts to add to your own blog, I highly recommend participating!
It's no surprise that some of my all time favorites are part of this list. Many of you will get tired because they will probably come up often…maybe too often.
There are so many books that I wish I could read for the first time again. I would definitely go through the emotional turmoil; forgetting to eat….and forgoing sleep until I finished the book….
But I'm going to just give you 10 in no particular order because I don't want you to think I'm playing favorites.
Vampire Academy Series by Rachelle mead
---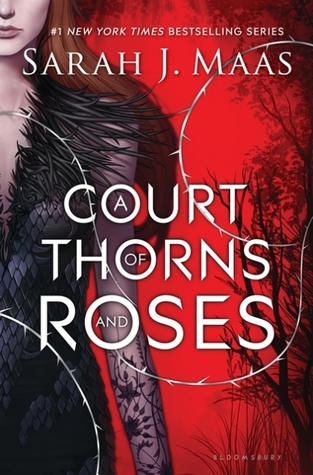 A Court of Thorns and Roses Series by Sarah J Maas
---
Hana To Akuma Series By Hisamu Oto
---
The Parasol Protectorate Series by Gail Carriger
---
Fall Away series by Penelope Douglas
---
Masquerade (Blue Bloods, #2) by Melissa De La Cruz
---
The Winter King by C.L Wilson
---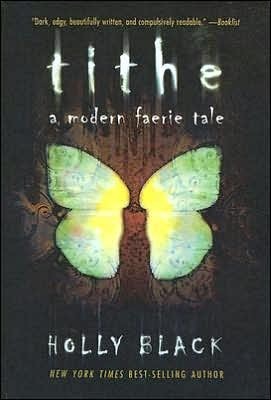 Tithe by Holly Black
---
Diary of a Submissive by Sophie Morgan
---
Hush Hush by Becca Fitzpatrick
What series/books do you wish you could read for the first time again? Let me know in the comments below or Link me to your post!
Jeimy