It's finally that time again! BookEnding Spring is here!!!
Today's post was created by one of our amazing hostess, Sam! Click here to see her answers.
Bookending Spring 2020 is one of the quarterly Bookend Events created and ran by two amazing book bloggers, Sam and Clo. The goal for each quarter is to discover new blogs, bring the community together and make new friends! You can track and join the fun by checking out the #BESPRING2020 hashtag on twitter 🙂
The Wedding Tag [Original]
An Original tag that plays off the wedding phrase: "Something Old, something new, something borrowed, something blue."
Rules:
Answer the prompts.
Tag some friends.
Link back to this post, and be sure to mention the creator (Sam @ Fictionally Sam)
Have fun!
Something Old – What is the oldest book on your shelves?
Harry Potter and the Order of the Phoenix is the oldest book in my book shelf at the moment. It was actually the first Harry Potter book my mother bought for me in Canada. I had been borrowing them from the library beforehand 🙂
Something New – Your last book/bookish purchased/received
I just recently purchased the BaeCrate Edition of The Traitor Queen by Danielle L Jensen!
Something Borrowed – A character you'd borrow for the day
Recently added to the book boyfriend list: Ruhn Danaan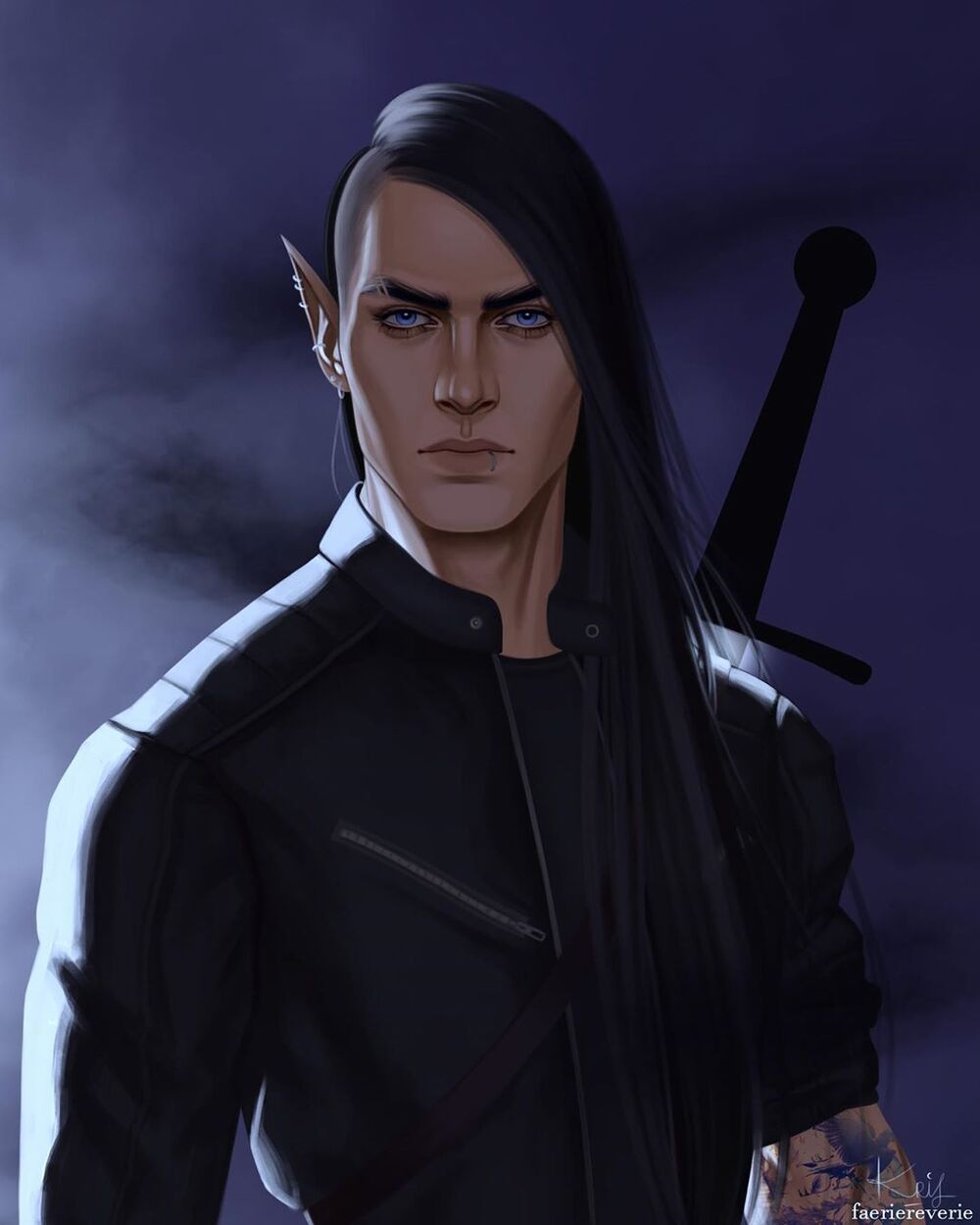 He is absolutely PRECIOUS.
Something Blue – A Book with the word "blue" in the title
I don't own any books with the word Blue in the title at the moment. I own a handful of blue books though…..
I TAG YOU!
Drop the link to your post below or answer in the comments 🙂
XOXOXO,
Jeimy